eCommerce websites have many added layers of complexity
A brochure website needs clear user paths, calls to action, enticing design, and brand reinforcement. eCommerce websites need all those things, and all the technical intricacies that a transactional website demands.
Conversion Pipeline has over a decade of experience designing and developing eCommerce websites. Through this experience, we have developed the expertise to get your store designed, launched and selling. Simply building it is only half the battle. After the store is launched, we follow up with digital marketing programs that convert.

Here are some of the elements you'll need to consider for your eCommerce website design: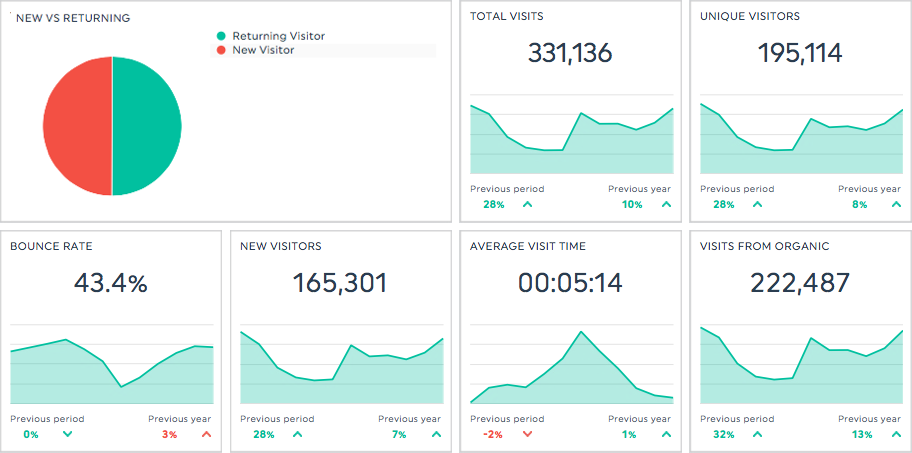 Plus all of the elements needed for any website like SEO, page speed, goal paths, and clear messaging.
eCommerce Website Security
Before you can safely accept an online payment, your site will need to have a digital certificate installed. This will create an encryption tunnel between the user and your website, so that the transaction can be made in a secure fashion. Part of our development process will be focused on helping you secure a digital certificate that meets your needs, and then installing and configuring the "cert" so that your users have fully secured transactions.
Shipping Methods
Shipping is a critical piece of any eCommerce website design. You'll want to both satisfy customer demand for fast and inexpensive shipping, while also managing your own logistics operation. Conversion Pipeline can help you set up caribou shipping methods including USP, USPS and FedEx. If you have your own shipping operation, Conversion Pipeline has developed custom shipping modules from scratch to meet the needs of any fulfillment operation.
Customer Interactions
With eCommerce, you may be soliciting customer reviews or feedback. Some eCommerce sites also have highly engaged blogs or support forums. Regardless, the customer interactions must be thought through and a plan put in place to ensure that customers not only have a great user experience while shopping, but also in the post sale or support environments.
Payment Gateways and Merchant Accounts
All eCommerce websites must have a payment gateway. This is the software that connects your website to a credit card processor. Without a payment gateway, you cannot execute online transactions. Popular payment gateways include Authorize.net, PayPal Payments Pro, and Stripe. Conversion Pipeline has deep experience in all of these. But many banks have gateway products too. We can help you select the payment gateway that will meet your eCommerce needs and get it configured to work flawlessly.
Order Processing
Once your eCommerce website is designed and launched, and you start taking orders, you'll need to administer the orders as they move from processing, to shipping to complete. This process may change depending on which shopping cart software you use. Regardless of whether you're using WooCommerce or ZenCart, we'll help you learn the processes and functions so that your business can thrive.
Inventory Management
Depending on your business you may need to integrate with a third party feed to help manage your inventory. Not only do we have a great depth of experience in linking your site to third party data feeds, but we have even built custom inventory management systems.
eCommerce website design and development can be a complex and time consuming proposition. But Conversion Pipeline has the experience to help you get your site up, running and selling. Contact us for a consultation for today.