What is an SEO Audit?
An SEO audit is when a search professional reviews your website for specific SEO best practices and identifies opportunities to improve the website's organic search rankings. A search audit will take into consideration "on-page" and "off-page" variables that will impact a website's search visibility. A thorough technical analysis is needed to understand how your website is being indexed by the search engines and what is needed to improve search performance.
Conducting an extensive SEO Audit is the first step in understanding the areas of improvement for your website. Our SEO analysis look at both on-page and off-page components of SEO. From your link footprint to your title tags, every variable is assessed which will shed light on why your website is ranking the way it is.
A Complex Manual Process
Anyone can look online and use "Free SEO Report" software to get a bird's eye view of their website's pain points. But this is where most companies fail to realize that just because there is text in the title tag field (as an example), doesn't mean that the keywords are search descriptive or even relevant to that page. Another common mistake is when a company tests their mobile page speed and receive a score of 50 /100. Sometimes compressing images can get their score up in the 70s. Other times, a deeper understanding of 3rd party APIs and how that impacts the page speed is needed. A website needs to be analyzed by a skilled search professional that their sole purpose is search engine optimization.
SEO Competitive Analysis
When assessing the SEO viability of a website, we must also understand the competitive landscape of your industry. Whether your intended audience has a local reach or even a global reach, understanding the competitive landscape will help us determine the overall strategy that is needed to compete organically.
What is Delivered in the SEO Audit?
At the end of our analysis, our SEO team will deliver a technical document in excel outlining the issues with the website that need to be mitigated. This document can be quite extensive so we usually engage our client's technical team to review the findings with them (Yes, we will outline every broken link). We will also deliver a high level "executive-facing" document translating the technical terminology into human-speak. It is important for all levels within an organization to understand what the audit uncovered and the impact to organic search. These two documents will not only outline the issues but also give recommendations on what needs to be implemented to improve search performance.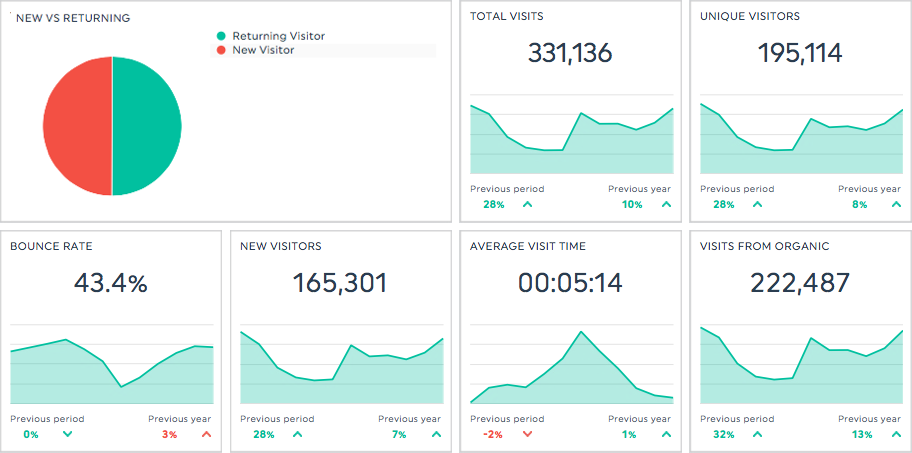 Schedule your free SEO audit consultation today!